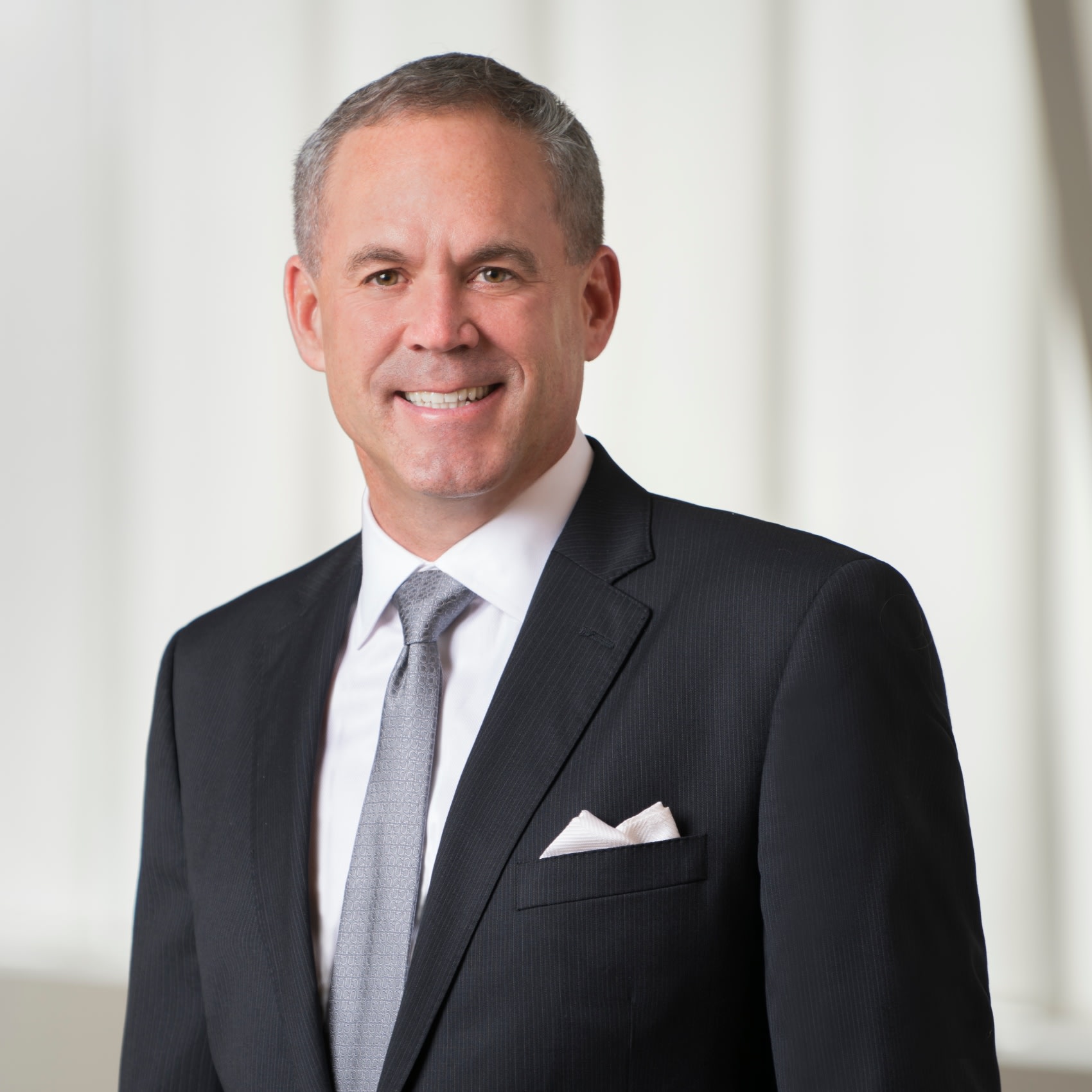 John Zimmerman
John Zimmerman, Principal of the John Zimmerman Group and the leader in luxury real estate in Fort Worth and surrounding areas. With over 25 years of experience, John has accumulated $800+ million in transactions over the last 8 years and is consistently ranked in the top 1% of all agents in the country.
John is fueled by a passion to succeed on all levels and has built an expert team of agents and support staff to help elevate his client's experience by delivering an unbeatable level of commitment, communication and customer service.

The #1 sales agent in Ft. Worth for the last 6 years in a row, John acts as a full-service advocate for clients and is able to understand transactions from all perspectives. John's dedication, connections, powerful negotiation skills and unsurpassed knowledge in the real estate market have made him the most sought-after real estate professional for buyers, sellers, developers and investors. Clients are confident in John's ability to close a deal and commend his round-the-clock accessibility, responsiveness and professionalism. "I know the market and I know how to provide the insights necessary to get a deal across the finish line," said John.
Specializing in resale, new construction, condominium, ranch properties and the development of new custom home communities, John Zimmerman covers the complete gamut of services. In addition to the successful Montserrat and La Cantera neighborhoods, John is currently the exclusive listing agent for the developers of Montrachet, Fort Worth and Entrada, Westlake.
John joined Compass in 2018 as the founding agent in the Fort Worth office.

John is an alum of the University of Arkansas where he studied finance and real estate. Originally from Fayetteville, John has resided in Ft. Worth for over 27 years and as a serial entrepreneur has a unique perspective having lived in Montserrat, Colonial, Rivercrest, Tanglewood, Mira Vista, Westover, Montgomery Plaza and Aledo. John enjoys working and spending time with his 2 kids, Sarah and Jack, both attending his alma mater, The University of Arkansas.