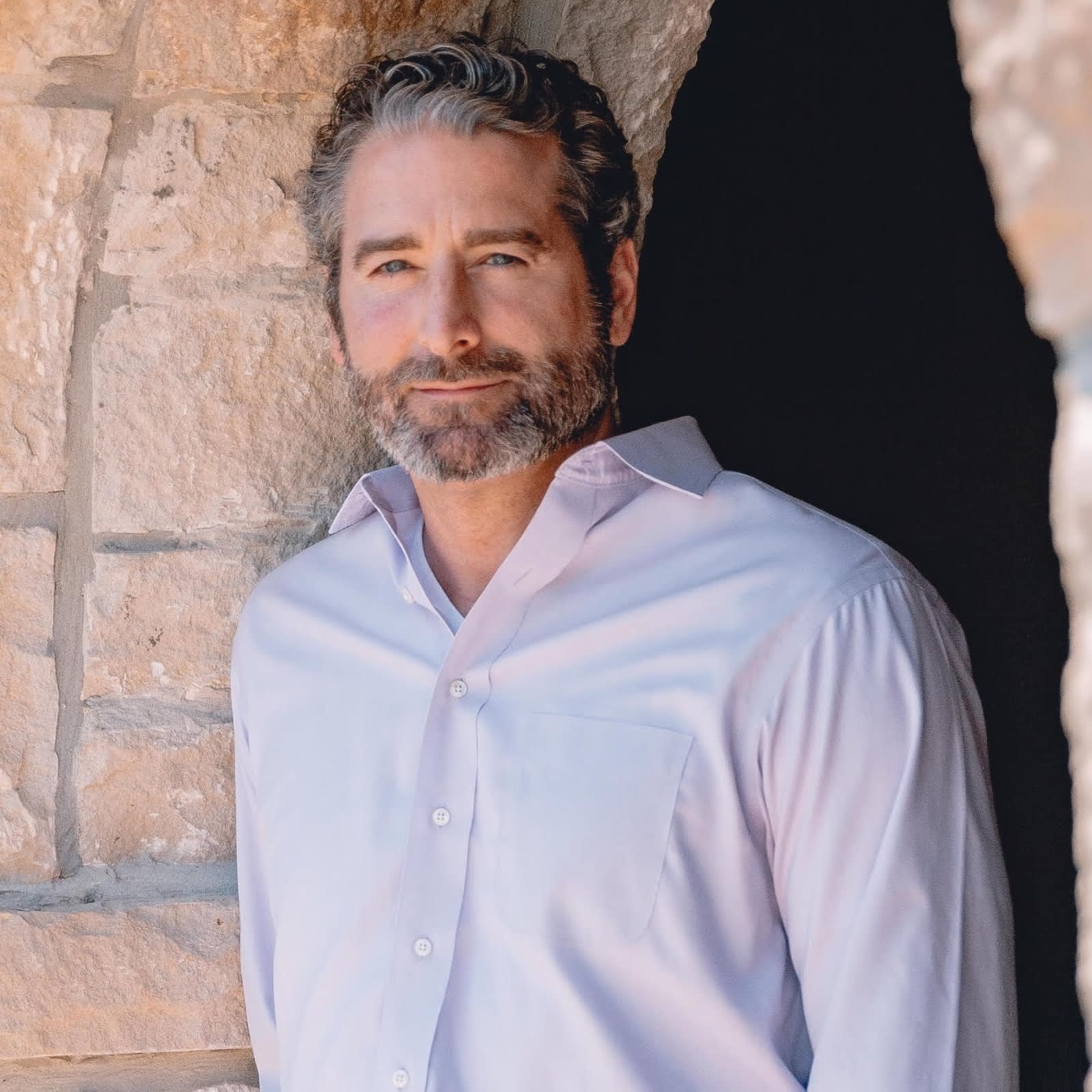 Jason Allen
Jason entered the world of real estate by way of the Oil and Gas Industry and most recently as a mortgage banker. He comes from a long line of successful real estate professionals who taught him the value of hard work and high standards. He brings a wealth of industry knowledge and financial wherewith-all that serves him well with both buyers and sellers. He launched his career with Compass with the highly successful and proven John Zimmerman Group. By doing so, he has access to premier agent support, the latest technology and cutting edge resources.

Jason was born at Carswell Air Force Base, raised in Fort Worth and has always gravitated to the unique character of older neighborhoods for their character and charm. His intimate knowledge of all the surrounding areas of Dallas/Ft. Worth extend from Weatherford to the 'M streets' of East Dallas. His roots now firmly established in Fort Worth, Jason resides in a 1913 Craftsman in the wonderful neighborhood of Ryan Place, just south of Downtown. When he's not working, you can find him listening to music, playing or watching sports, porch-sitting, or checking out all of the fun places that DFW has to offer. Jason leads an active lifestyle and enjoys spending time with family, friends, and his two pups (Swayze and Merle Haggard).

Many years of experience in oil and gas as well as the financial sector have taught Jason the value of hard work. His perseverance and dedication pays off for his clients. Jason prides himself on providing impeccable service, seamless transactions, and building valued relationships.